GLOBALLY, ON AVERAGE, 1 MAN DIES BY SUICIDE EVERY MINUTE OF EVERY DAY.
To speak with someone immediately, contact NHS 111 on 111 or contact Samaritans on 116 123.
If you're ever worried that someone's life is in immediate danger, call 999 or go directly to emergency services.
Read their stories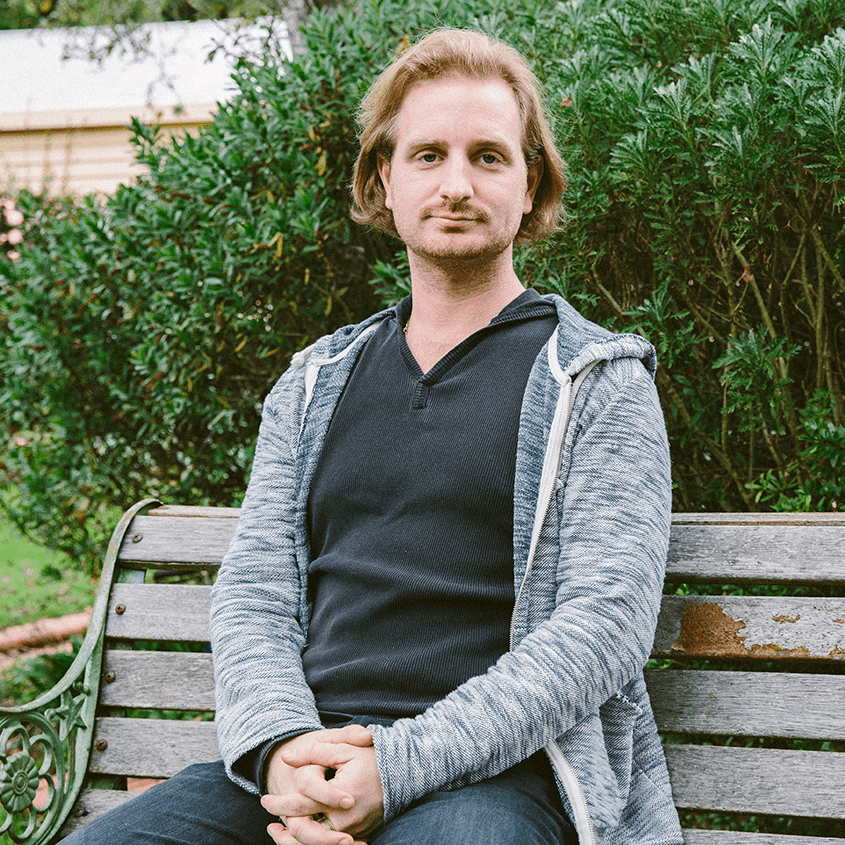 Nic's story: Growing up before your time
2020-08-31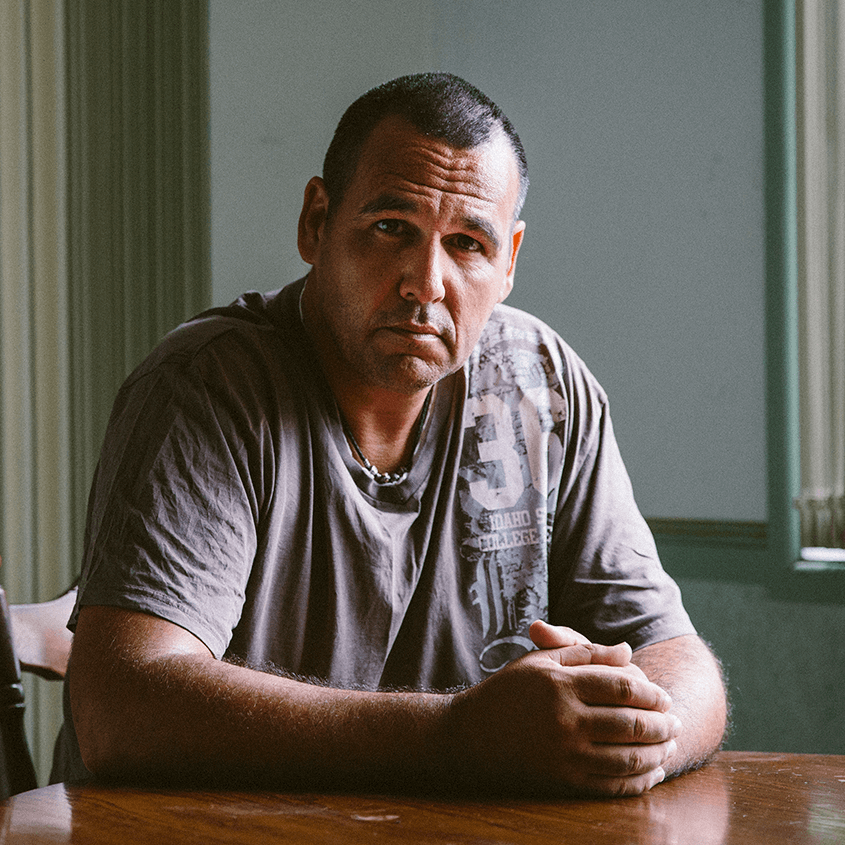 Justin's story: How losing his job changed everything
2020-08-30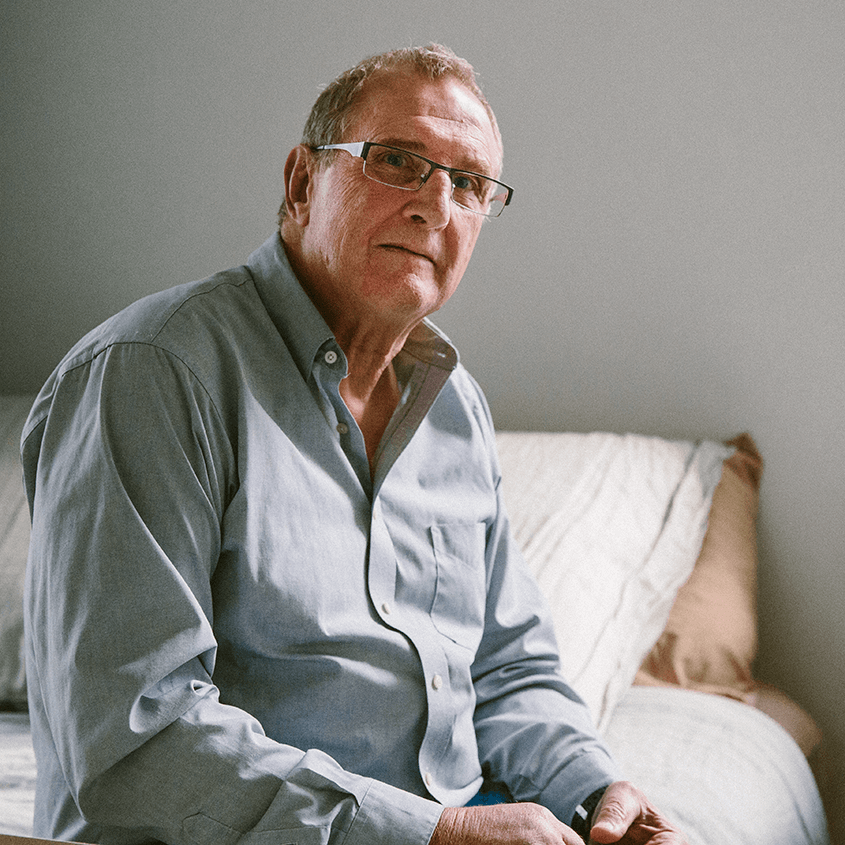 Graeme's story: Depression doesn't discriminate
2020-08-30
The issue of suicide is incredibly complex. But we know this: improving overall mental health and helping men establish better social connections can reduce the risk of suicide.
And so that's our mission. To get there, we're uniting experts, funding bold new approaches and embracing fresh perspectives.
How we're going to win the fight
1. Education
Helping men and boys to stay mentally healthy, build strong social connections and take action early when times are tough.
2. Conversations that matter
Working toward a world where men and boys are comfortable having conversations about the big things in life.
3. Services that work for men
We know the needs of men, and we're working to make sure that services are designed with those needs in mind.
4. Bright minds, brought together
We're funding the most innovative projects, and when we know something works, we share that knowledge globally.
5. Community first
Men need to be able to access support in their communities and where they're comfortable. There's no one-size-fits-all solution.
6. Advocating for all men
We're forcing governments to understand the issues that men are facing, and we're demanding action.
Local impact
We're making strides in the UK with these mental health and suicide prevention projects, in collaboration with our local health partners.
Social Innovators Challenge
The Social Innovators Challenge funds creative programmes aimed at restoring and strengthening the social connections of men, particularly those at risk for loneliness and isolation. Current funding supports the scaling and piloting of innovative projects in three markets: Australia, Canada and the UK.
Learn more
The Changing Room
The Changing Room brings together the Scottish Professional Football League Trust and Hibernian Football club to engage with men in the heart of the community, and to encourage them to take better action for their mental health.
See the programme in action
Brothers Through Boxing
Brothers Through Boxing is a non-contact boxercise and general fitness program for men aged 16-25. The program encourages men to develop new friendships through fitness and peer-led discussions designed to break male stereotypes.
See the programme in action

Men's Pie Club
Men's Pie Club is about men's love of pies – creating them, eating them, cooking them – but most of all it's about getting together, having fun, eating better and improving physical and mental health.
See the programme in action

Ex-Cell 50+
Ex-Cell 50+ helps older male ex-offenders build relationships to increase their level of social connection. The program uses a "mutual aid" approach where participants connect with and help others as they seek solutions to common problems.
Ahead of the Game
Movember's Ahead of the Game is an evidence based adolescent mental health programme delivered through local community sports clubs. The programme is aimed at athletes, their coaches and parents and focuses on both increasing mental health literacy and building resilience.

Ahead of the Game is currently in pilot implementation with sporting codes throughout the UK.
Learn more
Movember Conversations
Movember Conversations gives practical guidance on how to support men who might be struggling. Friends, family and colleagues can all use this interactive tool to gain the skills and confidence to approach challenging conversations with the men in their lives.
Learn more