GLOBALLY, ON AVERAGE, 1 MAN DIES BY SUICIDE EVERY MINUTE OF EVERY DAY.
To speak with someone immediately, contact Samaritans on 116 123.
If life is in danger, call 999 or go directly to emergency services.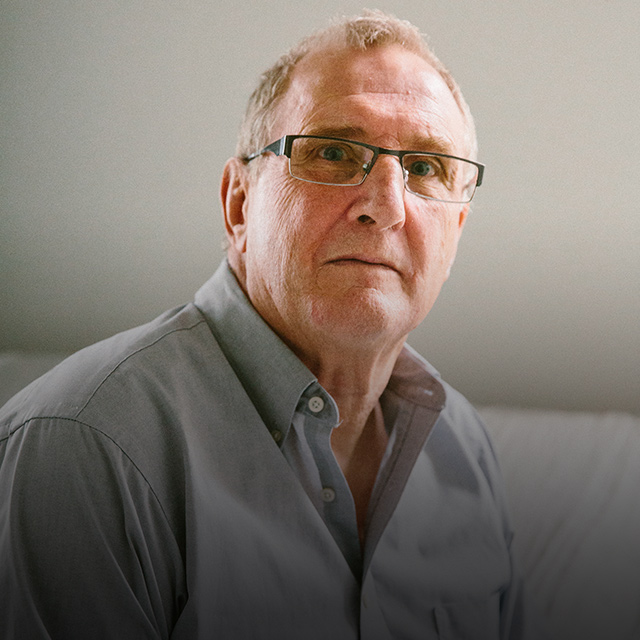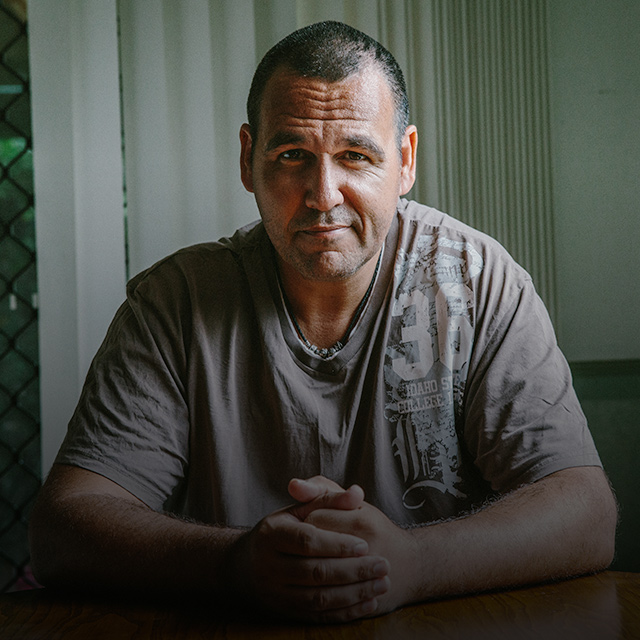 "Telling my story made me realise the power that sharing experiences and just talking can have for people who are struggling."
The issue of suicide is incredibly complex. But we know this: improving overall mental health and helping men establish better social connections can reduce the risk of suicide.
And so that's our mission. To get there, we're uniting experts, funding bold new approaches and embracing fresh perspectives. By 2030, we hope to reduce the rate of male suicide by 25%.
How we're going to win the fight
1. Education
Helping men and boys to stay mentally healthy, build strong social connections and take action early when times are tough.
2. Conversations that matter
Working toward a world where men and boys are comfortable having conversations about the big things in life.
3. Services that work for men
We know the needs of men, and we're working to make sure that services are designed with those needs in mind.
4. Bright minds, brought together
We're funding the most innovative projects, and when we know something works, we share that knowledge globally.
5. Community first
Men need to be able to access support in their communities and where they're comfortable. There's no one-size-fits-all solution.
6. Advocating for all men
We're forcing governments to understand the issues that men are facing, and we're demanding action.
Local impact
We're making strides in the UK with these mental health and suicide prevention projects, in collaboration with our local health partners.
Movember Ahead of the Game
Movember Ahead of the Game is an evidence based adolescent mental health programme delivered through local community sports clubs. The programme is aimed at athletes, their coaches and parents and focuses on both increasing mental health literacy and building resilience.

Ahead of the Game is currently in pilot implementation with sporting codes throughout the UK.
Promoting mental health and wellbeing with men and boys
The Movember Foundation commissioned this comprehensive look at mental health promotion, early intervention and stigma reduction. Information was gathered from a wide range of sources to analyse what works for men and boys, in what contexts, and why.