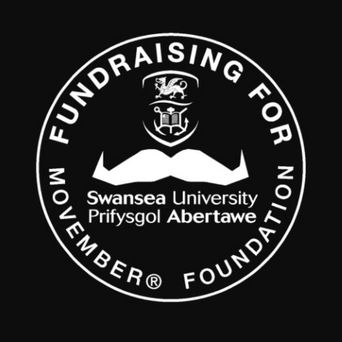 Our Motivation
This is the official Swansea University challenge page.
We want as many teams and individual Mo Bros and Sisters throughout the uni to join up to this page so we can all keep track of how we're doing as a Uni. There are going to be loads of brilliant fundraising events on and off campus throughout the month so everyone keep your eyes peeled for that!
Whether you're campaigning for mental health, prostate cancer or testicular cancer or we're campaigning for ourselves or for men in our lives that we love, we all share the same goal: Championing men's health and to stop men dying too young.
Read more

 +
Read less

 -
This Challenge's Move progress
1488.66 km