Philip Bloom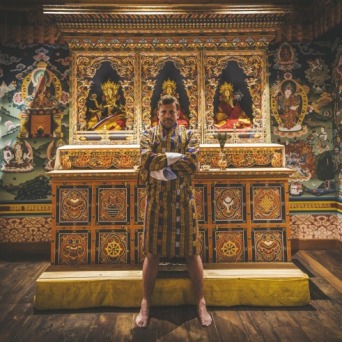 My motivation
The Movember Foundation is the only global charity focused solely on men's health, so this Movember I'm getting on board. I'm raising funds to tackle some of the biggest health issues faced by men: prostate cancer, testicular cancer, and poor mental health. Help me stop men dying too young.

Donations
Philip has raised £167,839 since 2008
There are no donations to display. Any private donations will be hidden.