Philip Bloom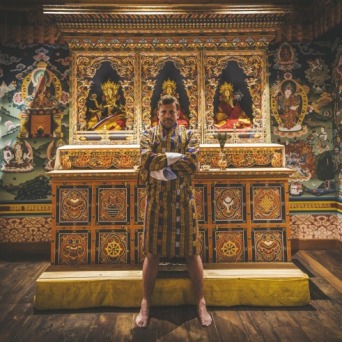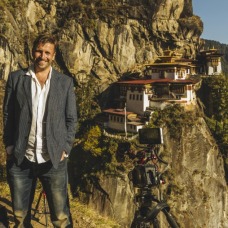 My Motivation

To capture the growth of man's second greatest asset and to raise awareness of an awful killer that we must cure. I lost my dear grandfather to this disease and my Uncle also has it. Last year our team raised over £78,000 which was amazing. Whilst we will do our best to beat it this year every little helps! £32,880
Team funds raised
£32,880
Team funds raised
The Movember Foundation
The leading global organisation committed to changing the face of men's health.