ITV's The All New Full Monty sees 9 celebrities take to the stage for the iconic Full Monty strip. Joining them on stage are 16 more men 'The Monty Army' who have each been through prostate cancer or testicular cancer.
Meet the Movember Mo Bros who took it all off:
Billy
was diagnosed with testicular cancer in 2012 but is now 5 years clear. He has been supporting Movember both as a Mo Bro and Movember Community Ambassador ever since.
Elvin
has been doing an incredible job of sharing his story far and wide to raise awareness of prostate cancer, the signs, and symptoms.
(on becoming a Movember Community Ambassador) "As a prostate cancer survivor and a life long friend of two guys who took their own lives, it means an immense amount to me."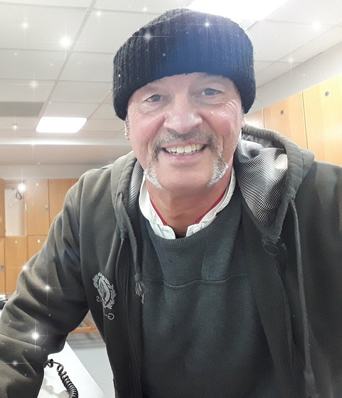 Lucky Luke
was diagnosed with prostate cancer back in 2017. That year, he went on to form 'Lucky Luke & The Mo Bros' and raised an astonishing £35,000 for Movember and men's health.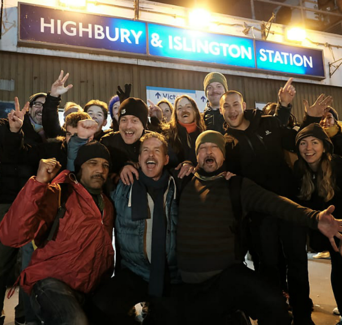 Within a month of participating in Movember,
Marc
was diagnosed with testicular cancer. That was in 2014. Marc's now had the all clear and Movember continues to be a cause close to his heart.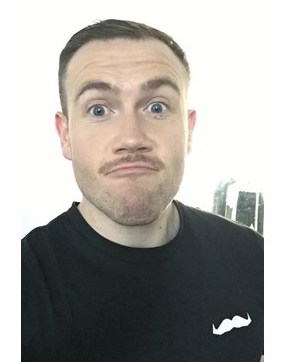 For more information on
prostate cancer
or
testicular cancer
, visit movember.com.