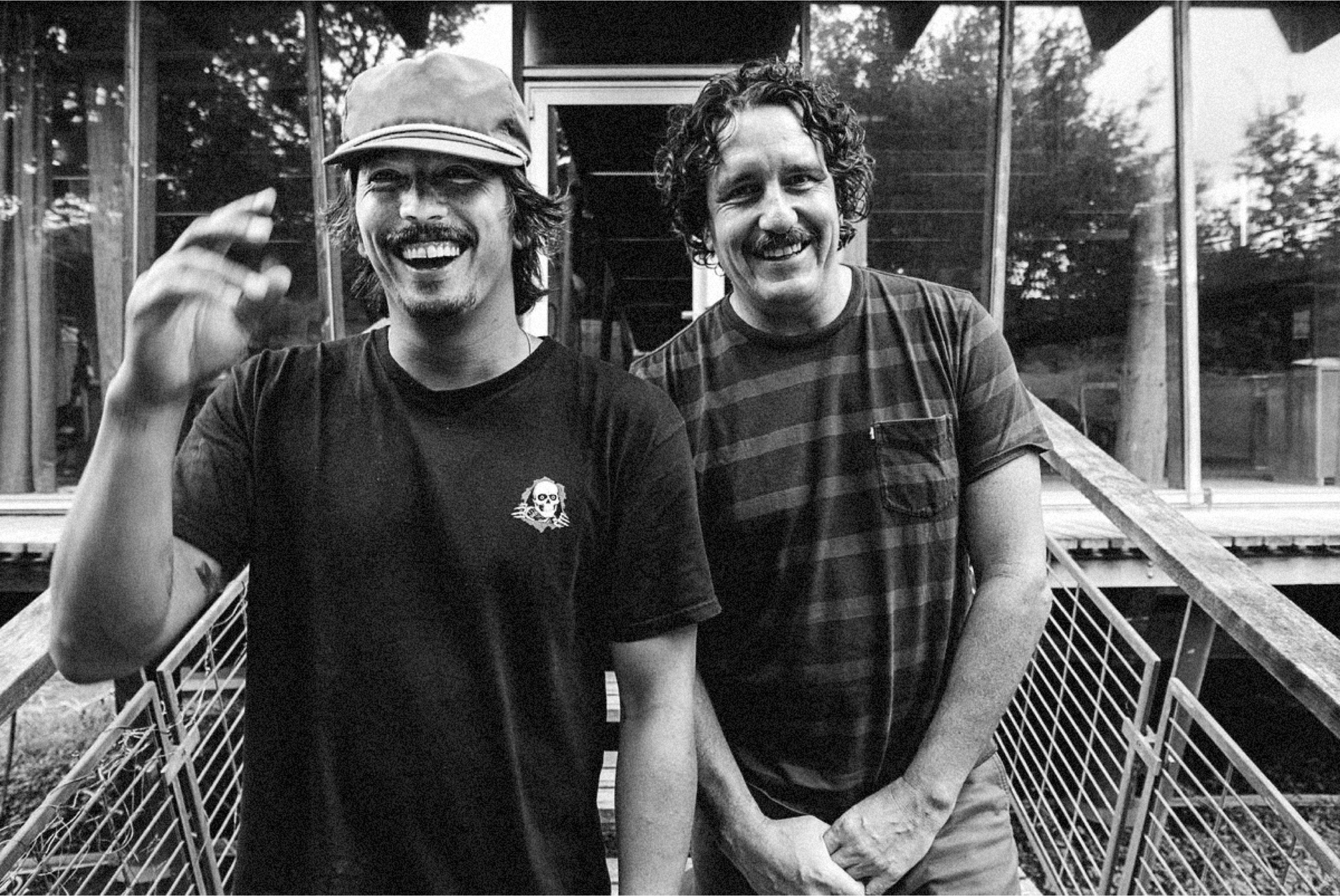 GIVE MONTHLY
Unite year-round
to stop men dying too young.
Donate Monthly
Our
Today, over 3,800 men will be diagnosed with prostate cancer around the world. 60 men will take their own lives within the hour. And this year, 66,000 young men will face a testicular cancer diagnosis.

These are our fathers, brothers, partners, sons and friends. The guys we catch up with at the bar. The men we wave goodbye to in the morning. The people we think will be there. Always.
Sadly, they won't. Unless we take action year-round.
join the movement
With the support of our community, Movember is funding innovative, world-class projects in prostate cancer, testicular cancer, mental health and suicide prevention.
But our job is far from done. Every day we continue to lose the men in our lives – for reasons that are largely preventable.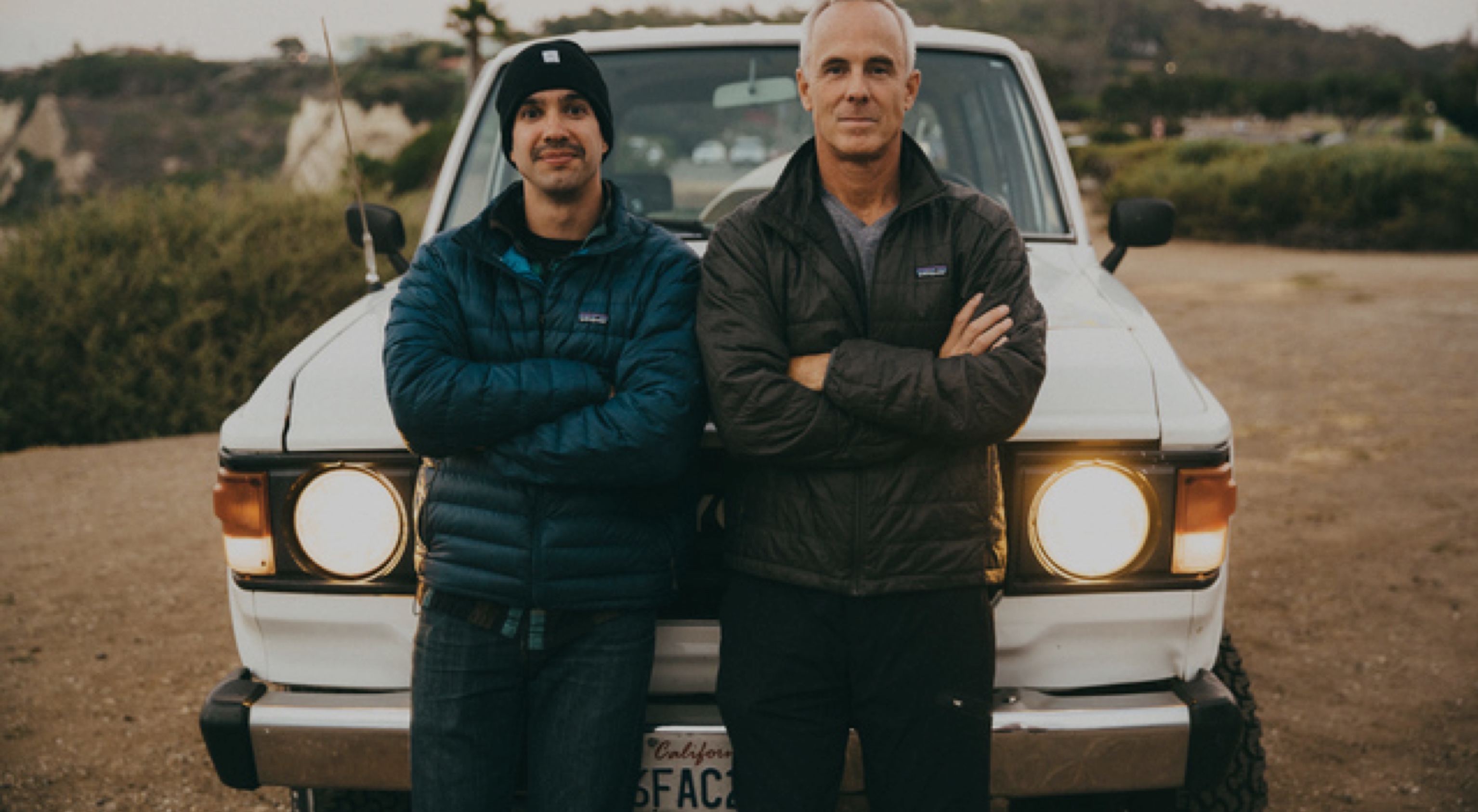 Unite with Movember by making a regular donation
Donate Monthly
You'll get
Regular real
stories

From the Mo Bros and Mo Sistas you're helping, starting the day after you sign up.

Breaking project information

Detailing how your donations are being used in men's health research.

Flexible giving options

Allowing you to set an amount you're comfortable with, update it at any time, or stop giving if life throws you a curveball.

A subscription to our exclusive newsletter

Providing the latest news in Movember Foundation-funded initiatives, and progress in prostate cancer, testicular cancer, mental health and suicide prevention.

An annual tax receipt

Making it easy to claim the total of your donations at the end of the financial year.
Get in touch
Find out more about how you can make an ongoing difference to the lives of men.