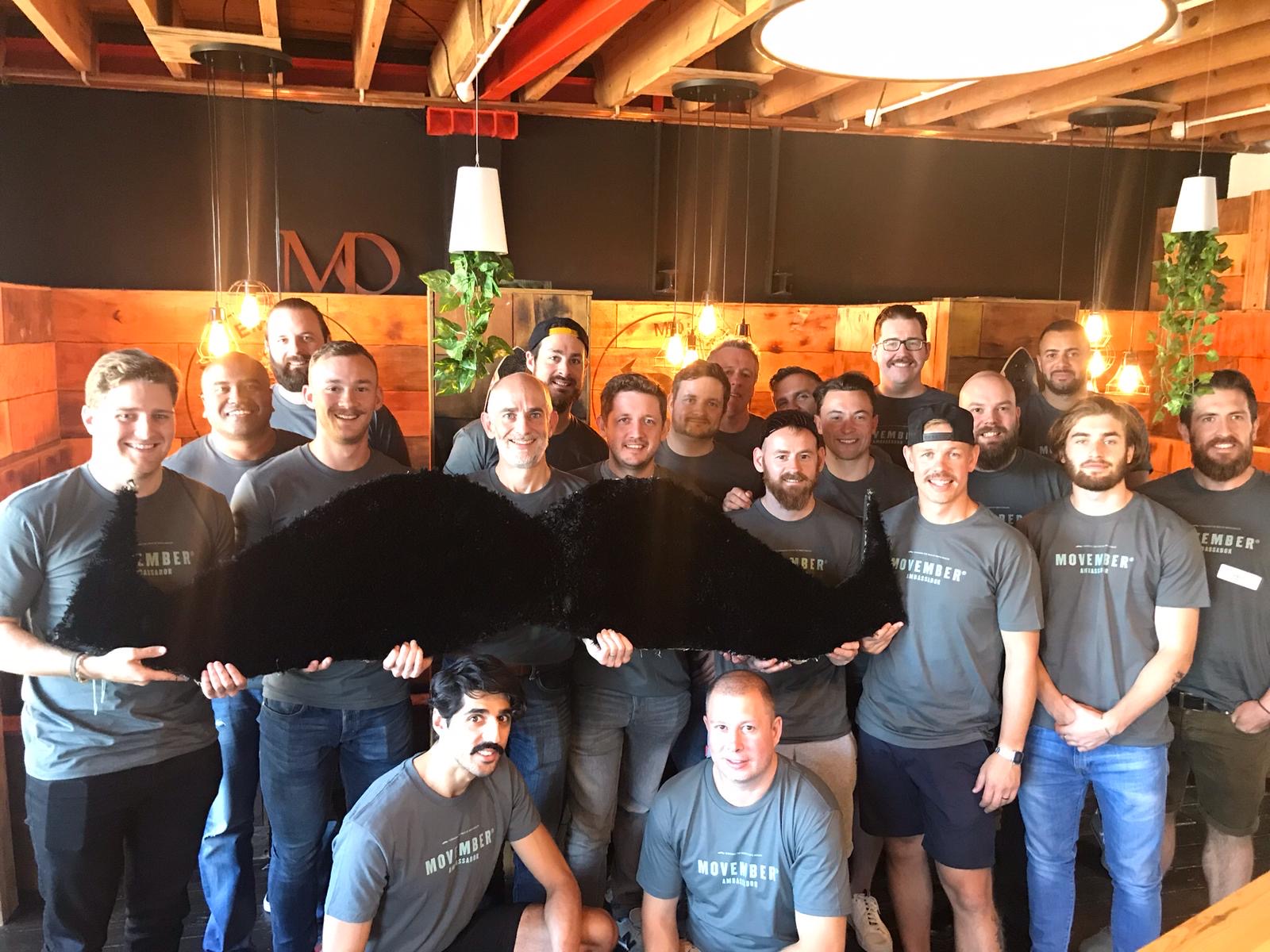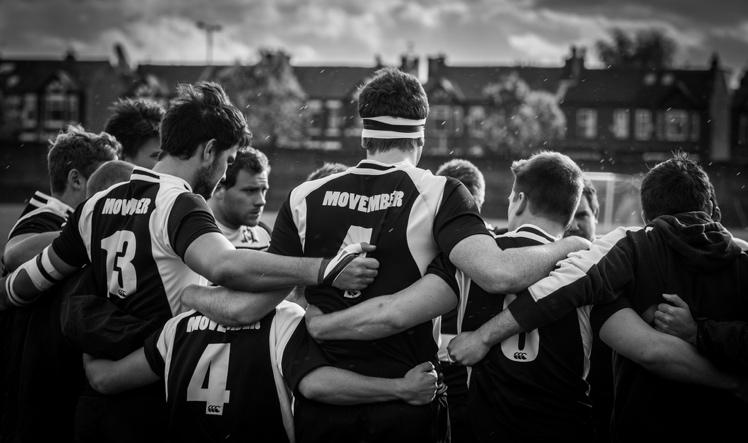 We want you to represent our cause at your sports team. Whether you are an egg chaser, a football fanatic or a fitness guru, we want to invite you to be a Community Sports Ambassador for Movember. This is a volunteer role empowering you, a passionate Mo Bro or Mo Sista, to go the distance for our cause, to make a difference in your community.

We want applicants from all sports, backgrounds and cultures.

Movember Sports Ambassador

This role would suit any keen Movember supporter at a club, whether they are a captain, secretary, coach, a regular player or super fan.

Responsibilities
Driving awareness and fundraising at your club and in the local community
Recruiting associated sports organisations, friends, family, local businesses, to take part in Movember
Being a positive role model and ambassador for men's health
What you will receive?
Early access to and inclusion in Movember events and activities
Movember & Movember partner merchandise
Regular support from the Movember team

Training

There are 2 training days in September in central London. These are Friday 4h and Saturday 5th Sept. (subject to change) – travel and accommodation expenses may be covered.

Mo Bro Elliot tells us about his experience as a Sports Ambassador in 2019:

"In a sentence - I had my best Movember experience. I'd recommend any passionate Mo-Bro or Sista to become an ambassador.

I'd experienced poor mental health building up to this year's campaign & I feared I'd not be able to take part. The support I received from fellow ambassadors & Movember employees was incredible. It proved fundamental in helping me recover & go on to fly the flag for men's health.

Leading a team & hosting events were the highlights of being an ambassador. I'm grateful to have had the chance to make an impact on my own health & those in my community. I'm already looking forward to getting involved again in 2020."

Like all of our dedicated Mo fundraisers, this is a voluntary position.
If you would like to apply, fill out this form.
For further information email oswin@movember.com or call 0207 952 2060