Eight out of 10 (83 per cent) of British men find it helpful when people ask if they're having a difficult time - yet nearly half (46 per cent) say no one has checked to find out how they are coping during the COVID-19 pandemic, according to new research.

Figures released to mark the start of Mental Health Awareness, exploring the impact of COVID-19 on social connections, reveal that almost a quarter (22 per cent) of men surveyed had not checked in with friends or family to find out how they were doing during the crisis.

The survey of 1,451 Britons was commissioned by Movember and carried out by the Social Research Centre as part of a global study. It found that approximately a third of men (33 per cent and 28 per cent respectively) felt their relationships with work colleagues and friends had weakened since the physical distancing restrictions had been imposed.

Older men are the group most likely to have experienced poorer social connections, with 62 per cent of men aged 45+ years reporting they feel less connected to their friends since the COVID-19 outbreak, compared with 41 per cent of men aged 25 to 34.

More than a fifth of men (22 per cent) reported their mental health had worsened compared with before the outbreak of COVID-19 and a third (29 per cent) admitted they felt lonely more often.

Dr Zac Seidler, Director of Mental Health Training, at Movember said: "These findings indicate that guys are hungry for connection and in need of support in these trying times.
"These findings indicate that guys are hungry for connection and in need of support in these trying times."
"While we know these conversations can often feel uncomfortable or awkward, checking in on your mates and loved ones can make the world of difference.

Don't assume they don't want to be bothered or don't want to talk. Just making the call can go a long way."

Movember is committed to tackling the crisis in men's mental health through its investment in early intervention and prevention programs.

According to Brendan Maher, Movember Global Director of Mental Health and Suicide Prevention, this is why the charity has launched Movember Conversations, a new easy-to-use interactive online tool, that offers practical guidance on how to start a difficult conversation and support someone who is struggling.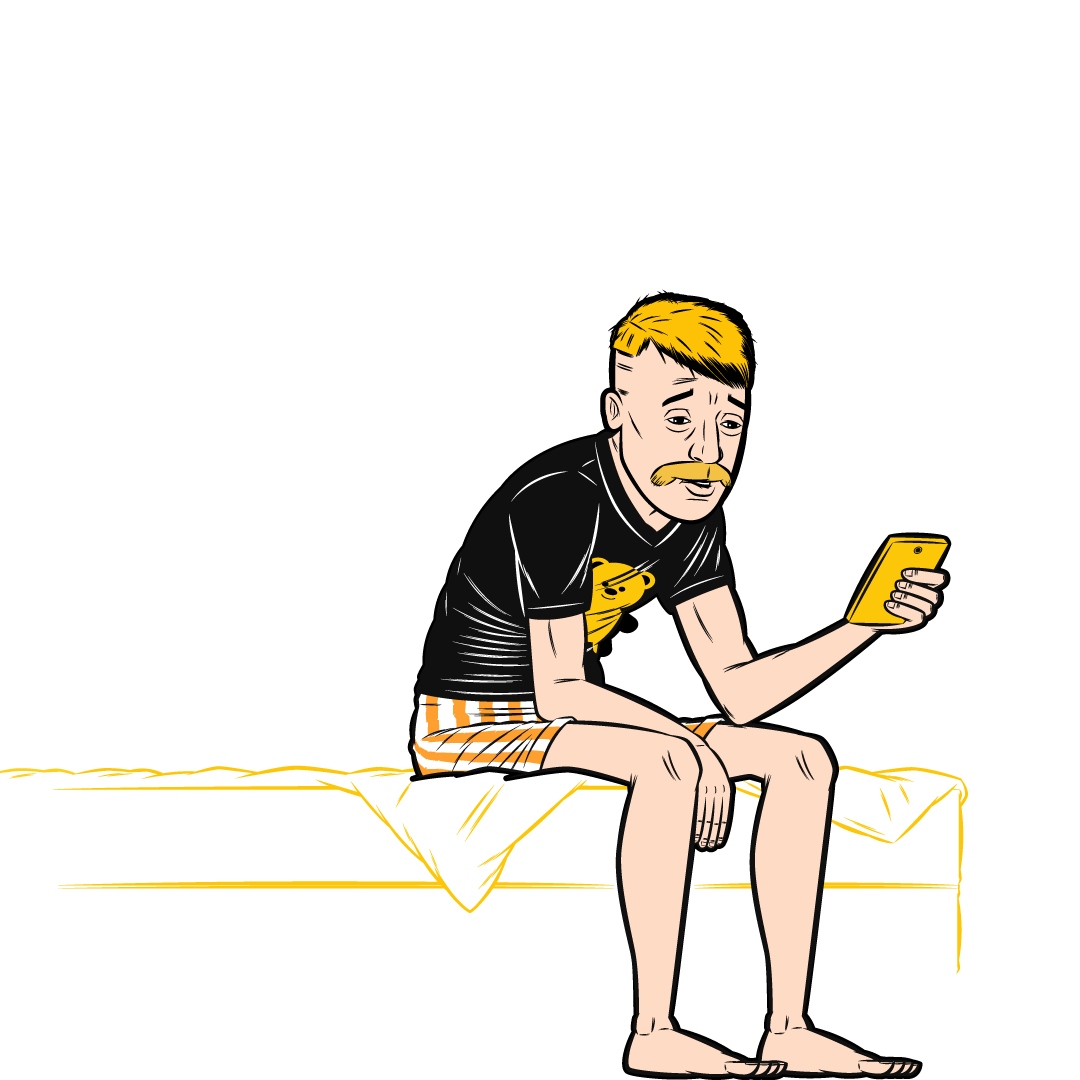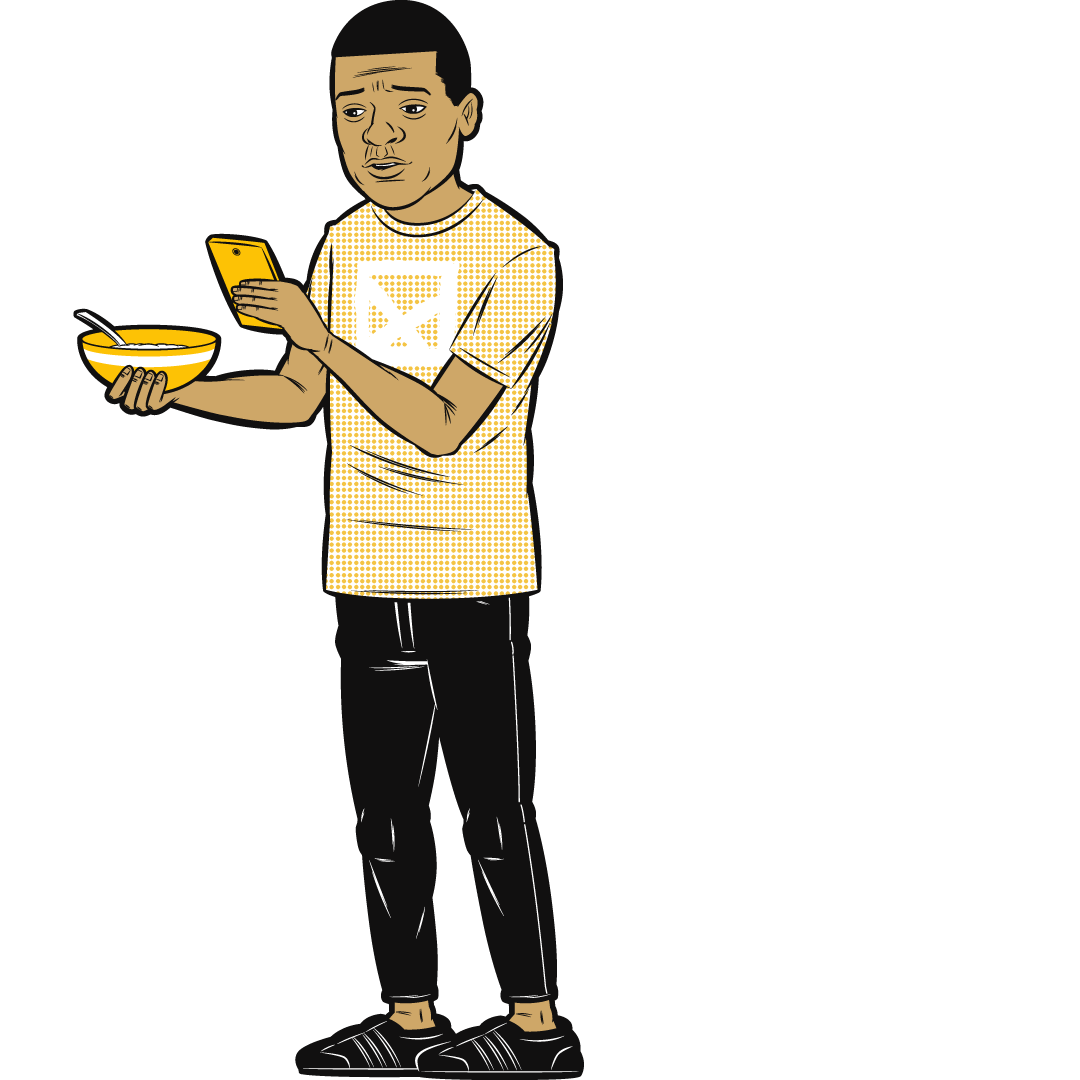 Our new tool that gives you the confidence to have conversations with the men in your life who may be struggling.
I'm sick of this. I miss friends. I miss people.
Yeah. Me too. But this won't last forever.
Yeah, I guess so.
I just don't know what to do.
What would you say next?
"People know it's important to have conversations to support others; however, confidence and knowledge around how to do this with men is low."
He said: "People know it's important to have conversations to support others; however, confidence and knowledge around how to do this with men is low.

What's making things even harder are the challenges thrown up by COVID-19, and its consequences of physical distancing, job loss, financial stress and strain on relationships."

Based on R U OK?'s ALEC conversation framework (Ask, Listen, Encourage action, Check in) and guided by an international team of mental health experts, Movember Conversations is a free interactive digital tool that presents a number of scenarios relevant to today's world including job loss, social isolation and family pressures. It uses simulated conversations to explore and practise how anyone might navigate a difficult conversation with someone they care about.

Brendan Maher added: "We hope that this tool will encourage people to have conversations with men they care about who might be going through a tough time. Movember Conversations gives them the practical skills to do that."

Movember Conversations can found at conversations.movember.com