The Movember Community Ambassador Programme is officially open for applications. We're on the hunt for passionate Mo Bros and Sistas to join the team.

Community Ambassadors champion our fundraising efforts and get others talking about men's health - whether it be Hosting events, talking to the media, or giving talks.

As a Movember Community Ambassador, you'll be embarking on an journey that will not only change others lives, but yours as well. But don't just take it from us, learn from some of our Community Ambassadors themselves.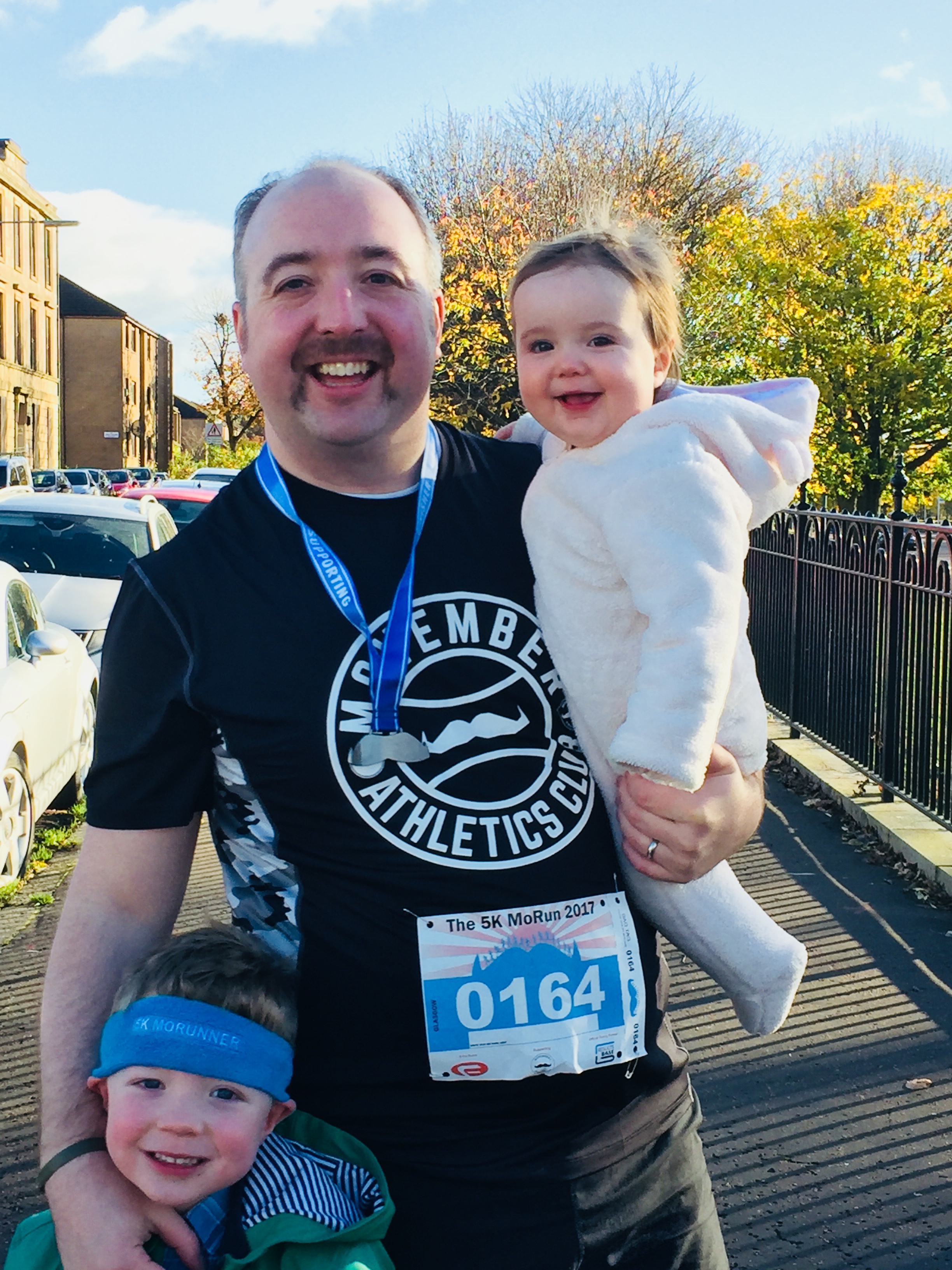 Ross is a 9-year Mo Bro, a member of Police Scotland and a Movember Community Ambassador. As an ambassador, Ross capitalises on his networks within the police force by recruiting his colleagues to grow Mos and join his Movember team. He runs competitions with staff in the police force, holds events and promotes men's health messaging through the intranet. The annual Police Scotland Bake-off has become a serious highlight on the calendar. Ross also engages his Son's rugby club, one of the biggest outside of Glasgow, and has recently completed the London Marathon. Ross has raised over £40,000 through the Scotland Police to date, and this incredible achievement continues to Grow.
What are you waiting for? Apply here.