Resources
Thank you for your interest in the Movember Foundation. You can find lots of information about our work and the Movember campaign in the sections below.
For further information or interviews contact Rosetta Buahin on 07833797327 or email
rosetta.buahin@movember.com
ukmedia@movember.com
We are always happy to work with the media to help share the Movember story, so please get in touch!
The Facts: Everything you need to know about Movember.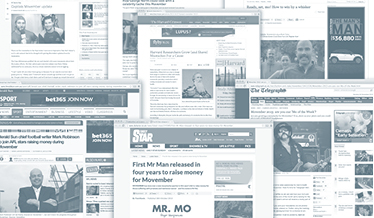 Stay up to date with Movember news and releases.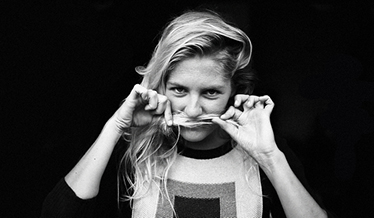 The Movember Collective: Official friends and supporters.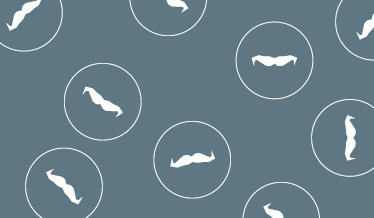 Download high resolution creative assets.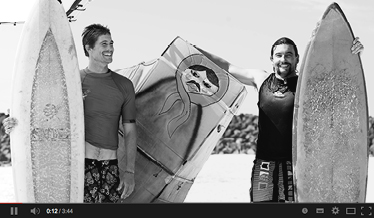 Past campaign TVCs and other videos that highlight the Movember story and programmes we fund.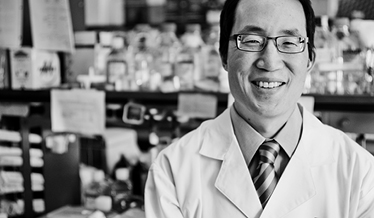 Info on the cause; our men's health partners and funded programmes.