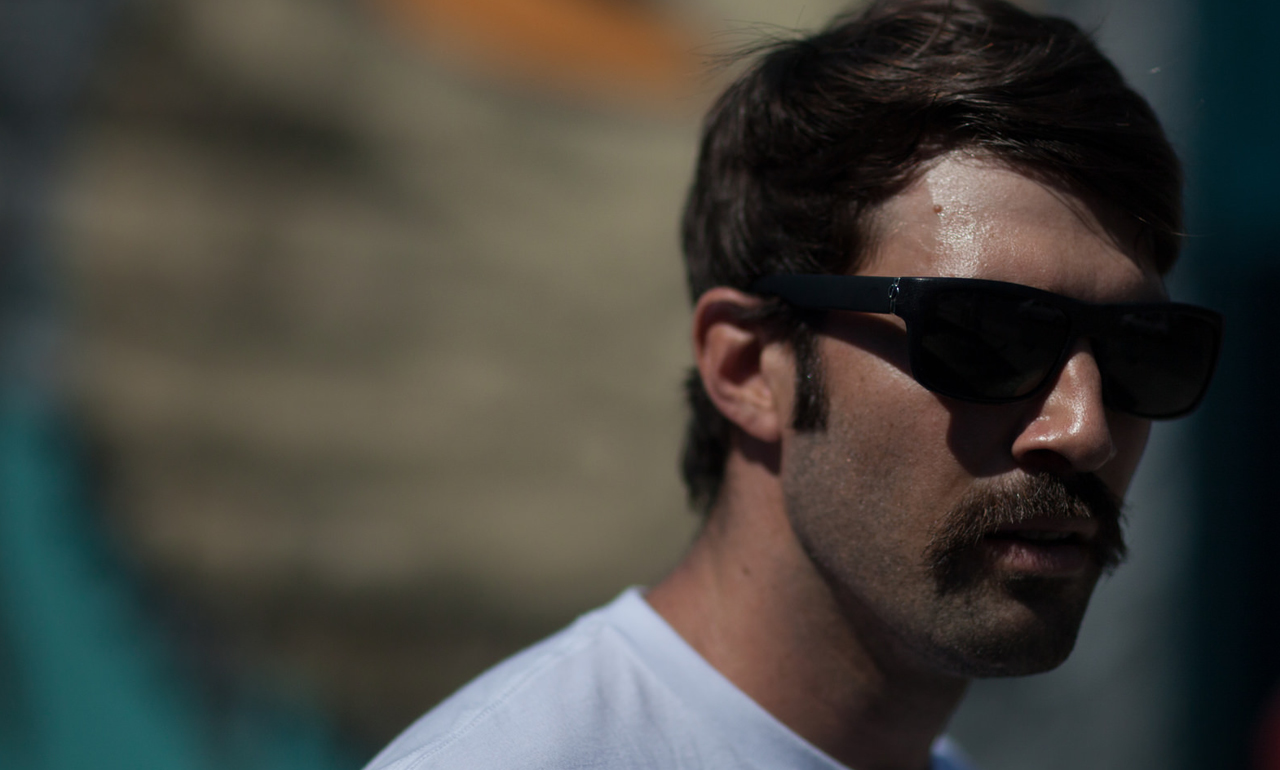 For 30 days during the month formerly known as November, we champion the moustache and take action for men's health.
The month is over, but the work continues.
Grow your Mo for 30 days.
Do it for men's health.
1. Sign up and start clean shaven on November 1st
2. Grow and groom your moustache for the 30 days of Movember
3. Raise funds and awareness for men's health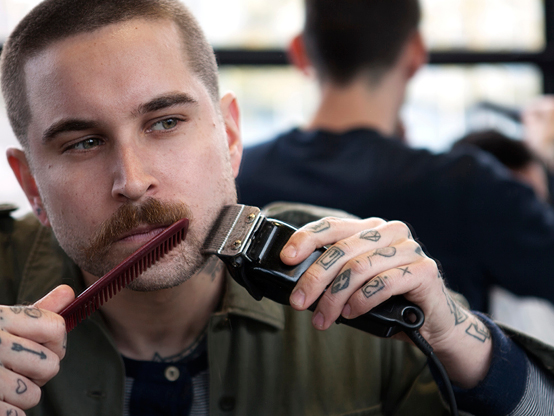 Mo Bros, grow your Mo
A moustache is nature's billboard. Use it to start a conversation about men's health this Movember.
Mo Sistas, do it for a Bro you know
You don't have to have a moustache to care about men's health. Mo Sistas, fundraise for the men in your life.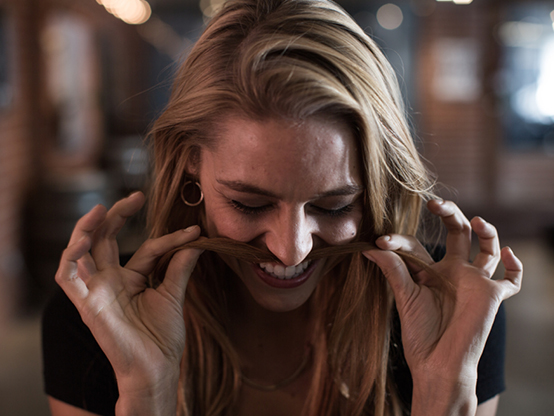 Unite your friends, colleagues and community to rock the Mo together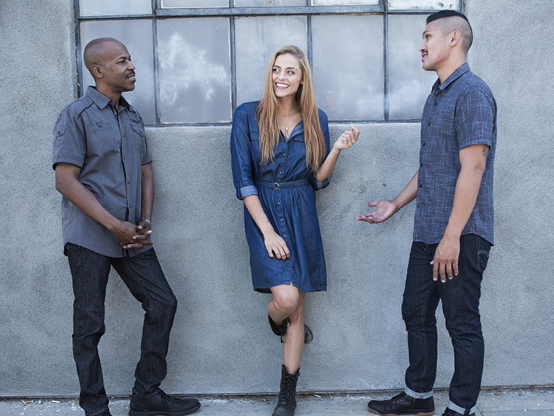 Help men live happier, healthier, longer lives
Together we're tackling some of the
biggest health issues
faced by men – prostate cancer, testicular cancer, poor mental health and physical inactivity.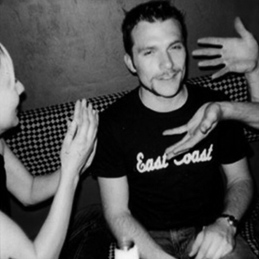 Document your Mo growth and spread the word
Use your personalised fundraising page to post updates and share why you're doing Movember.
Set a fundraising target, then smash it.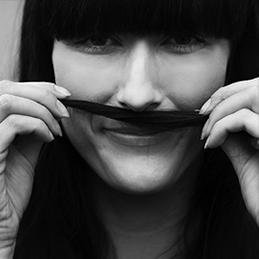 Movember will be back in 2016.
Don't miss out.