Get Started
#2
Start Growing
Let your Mo take the spotlight, and start conversations.
#3
Make it count
Ask friends and family to back your Mo. Together, we can stop men dying too young.
Grow with your community
More Mo's? More power. Ask the people in your community to get hairy with you. You'll feel more comfortable rocking your Mo, and raise more funds in the process. It's a win-win.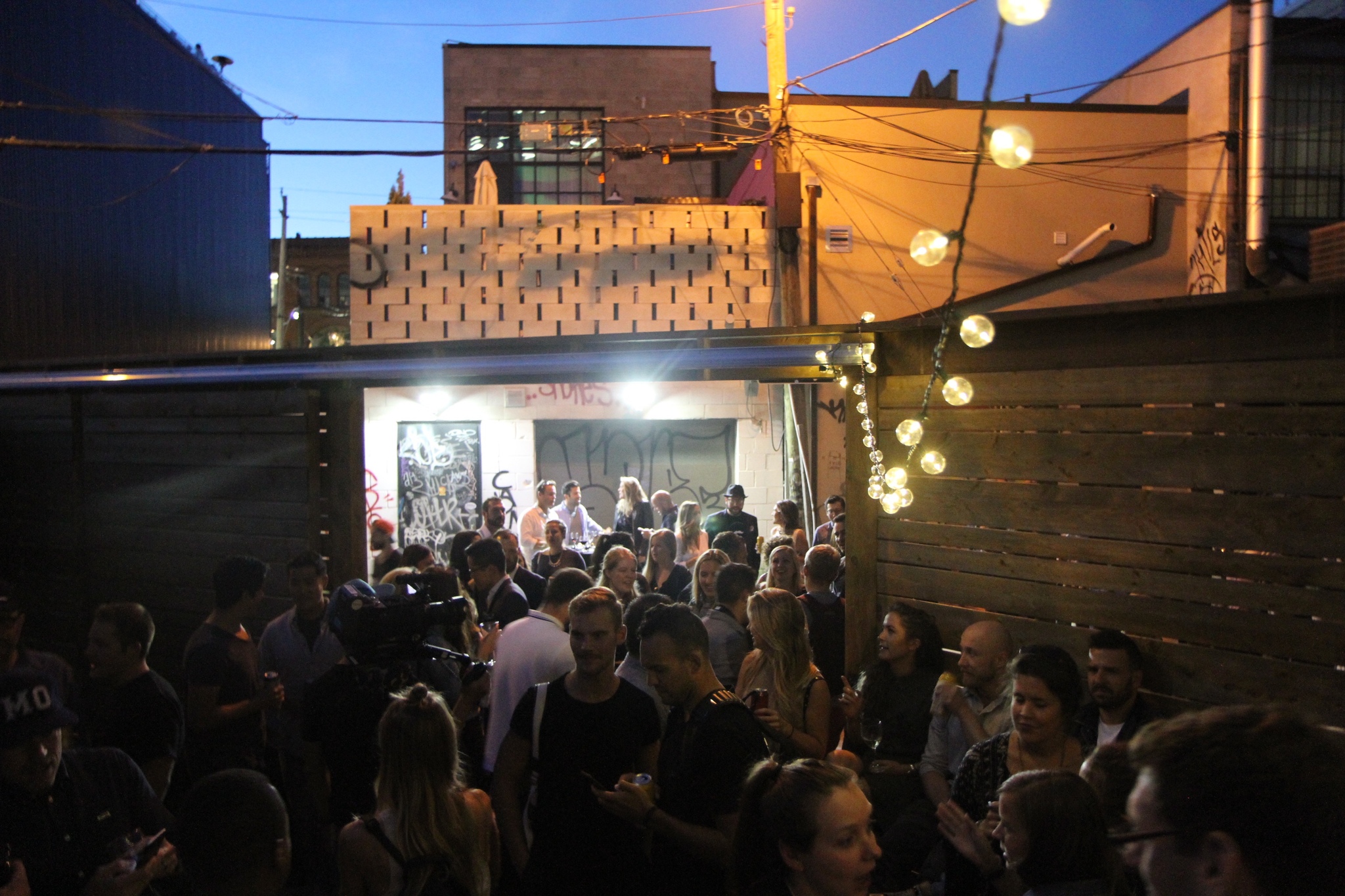 Grow with your
sports club
Mo's have been rumoured to give sportsman extra ability. Think Keith Hernandez and Michael Phelps. Get your club to Grow this Movember, and you'll be joining a legendary league.
Whether your game improves is yet to be seen. But one thing's for sure. You'll make an impact on men's health.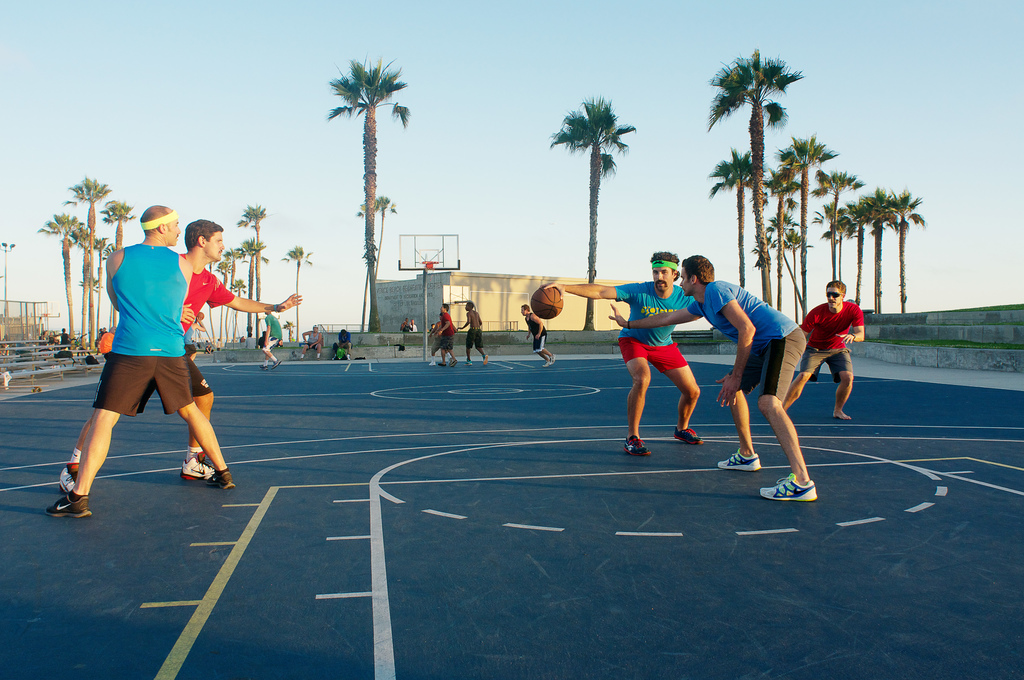 Grow with your workplace
Got what it takes to rock the Mo to meetings, construction sites, and new biz opportunities?
Bring the Mo back in your workplace, and you can raise more funds, start more conversations, and make a bigger impact on men's health.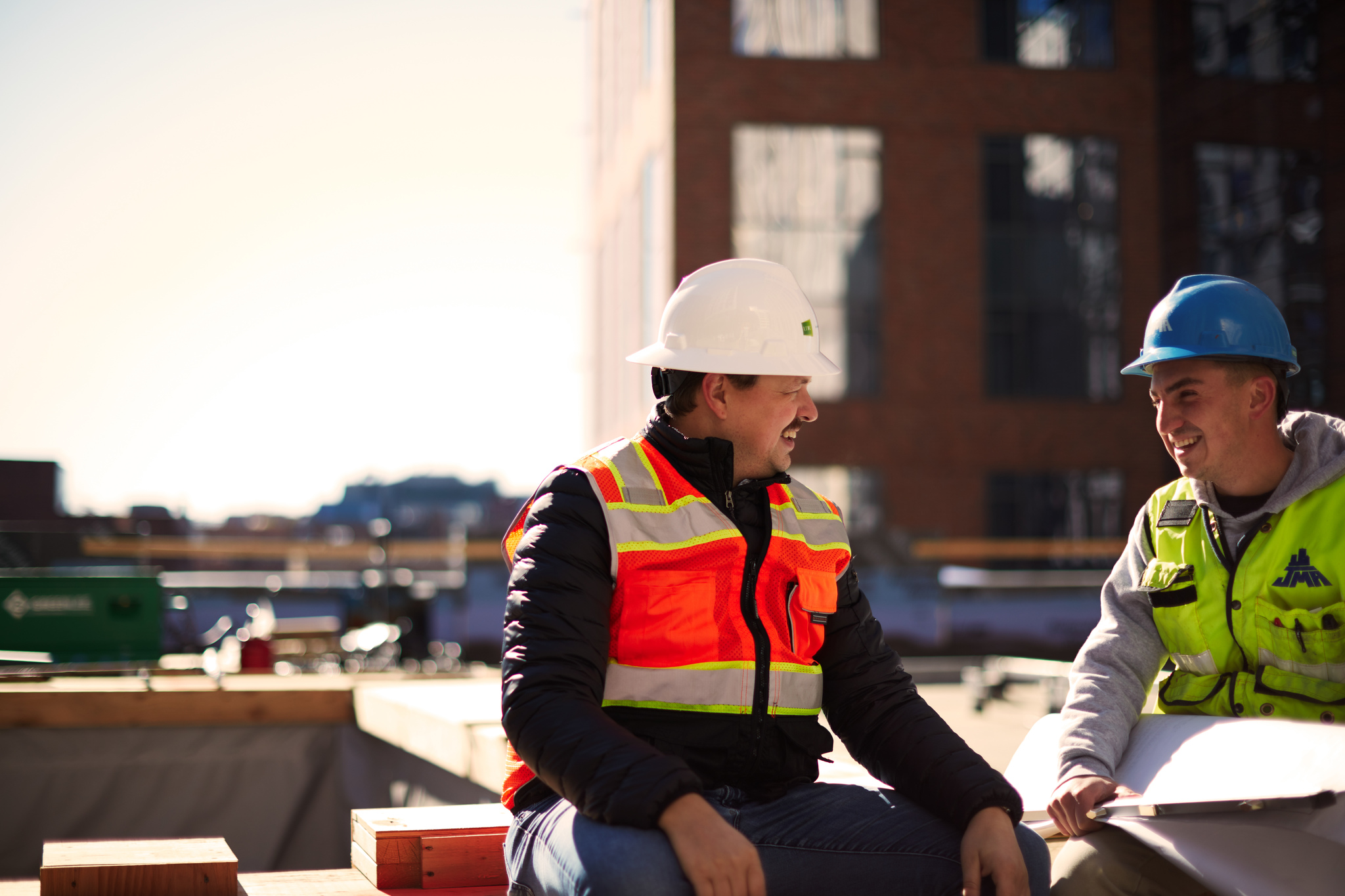 Grow with your campus
Who'd have thought you could create global change while hitting the books? Grow on campus, and you can.
Start conversations in lecture halls, on sports grounds, and everywhere in between – as you stop men dying too young.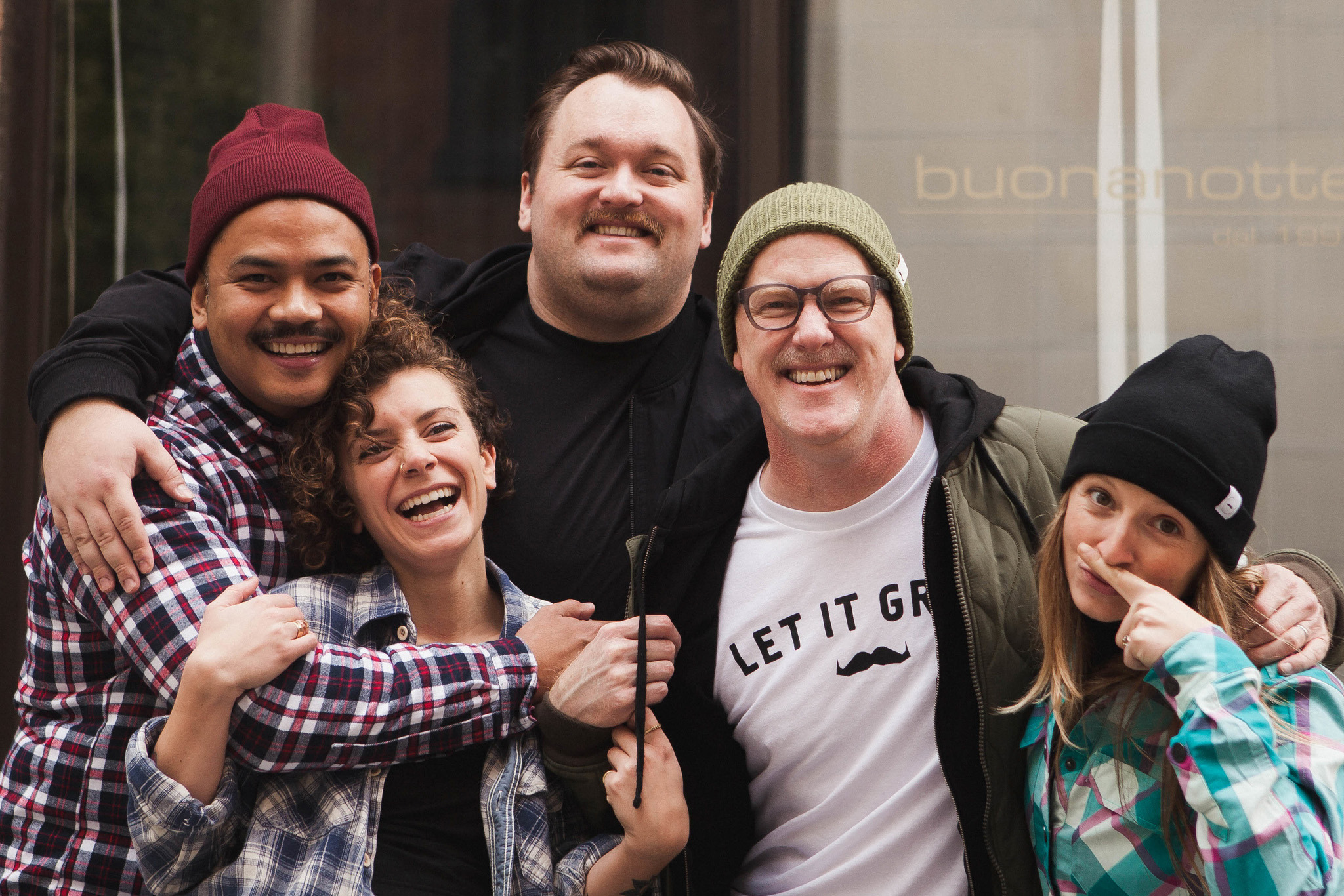 Move in your community
Get your community to hit the pavement in the name of men's health. It's a chance to do something good for yourselves, while helping men across the globe. What could be better than that?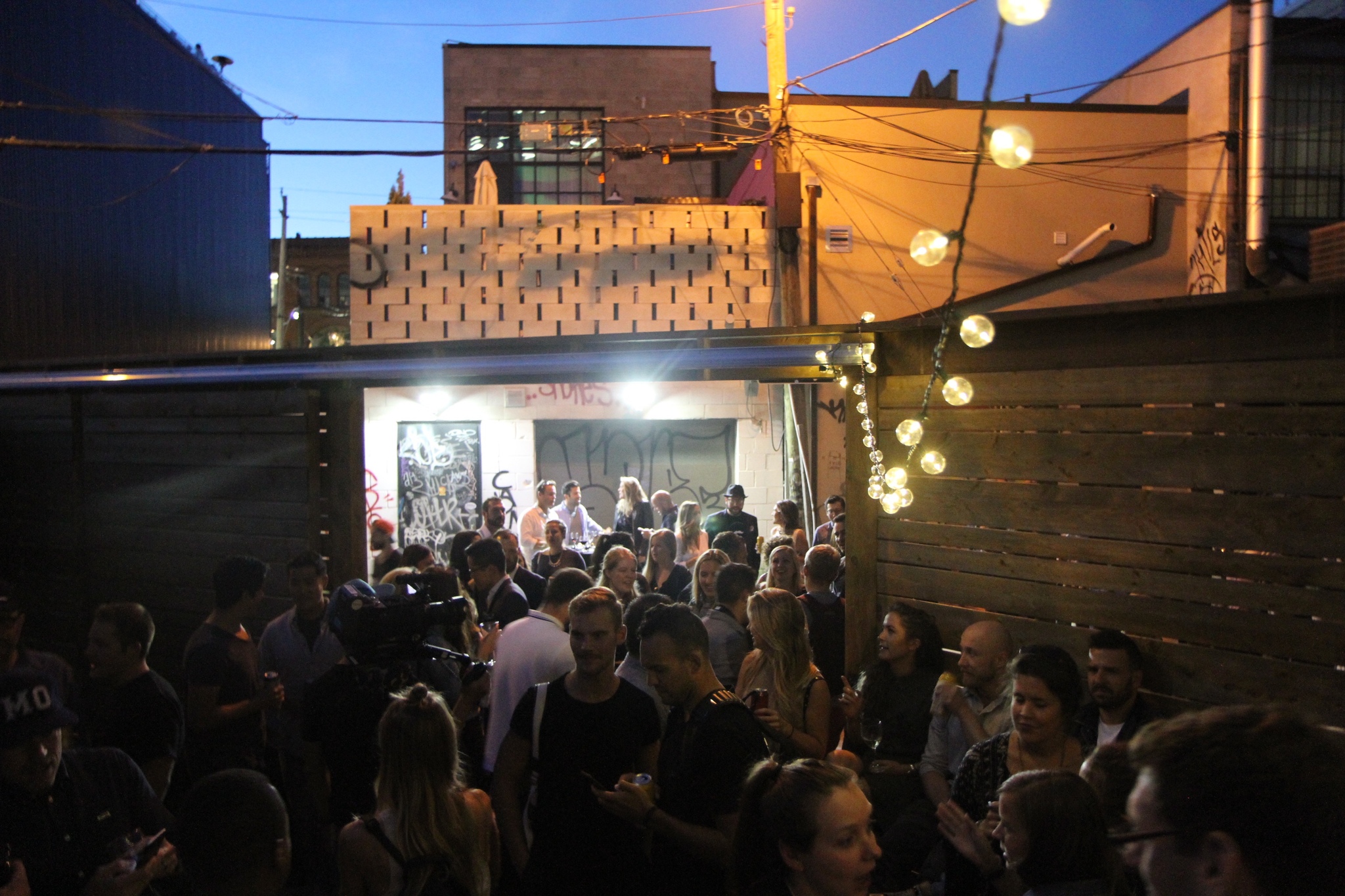 Move in your sports club
The members of your local sports club already know a bit about Moving. So why not encourage them to Move for men's health? That's something to cheer for.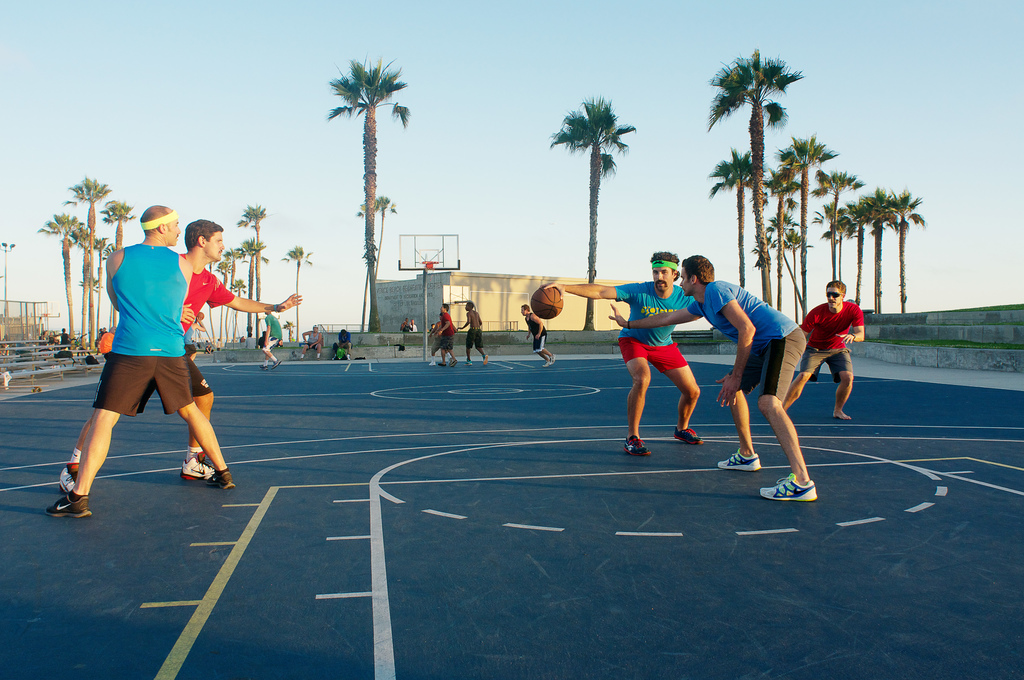 Move in your workplace
Spice up your water cooler conversation with a little Movember-inspired competition. Challenge your workplace to Move in a team, or compete against each other by going solo.
Every step you take is one for men's health.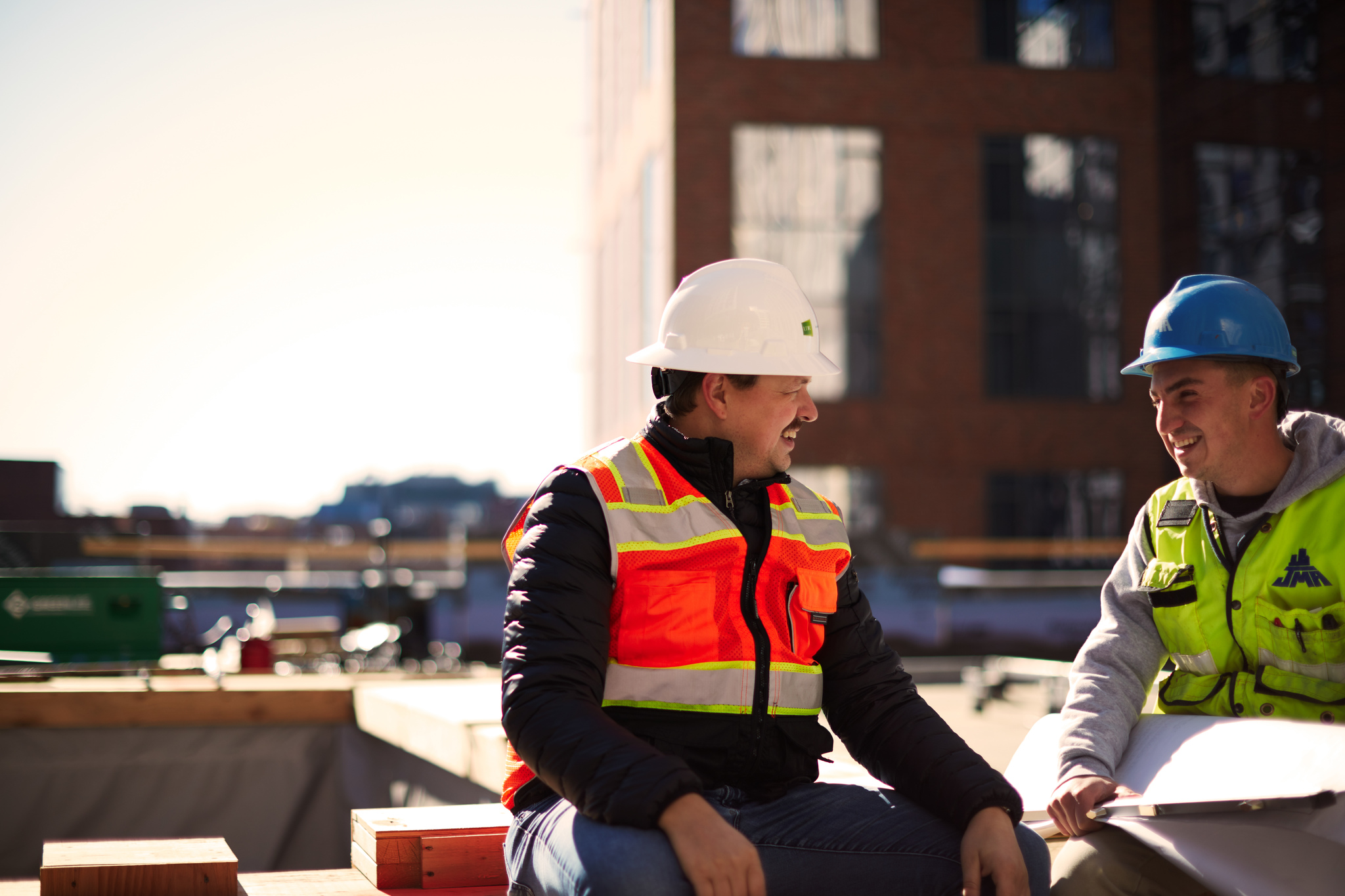 Move in your campus
Give members of your campus an excuse to put the books down, and stretch their legs instead, by joining the fitness challenge with a difference.
Whether you're a teacher, student, member of admin, or faculty. Your Moves can make a difference.