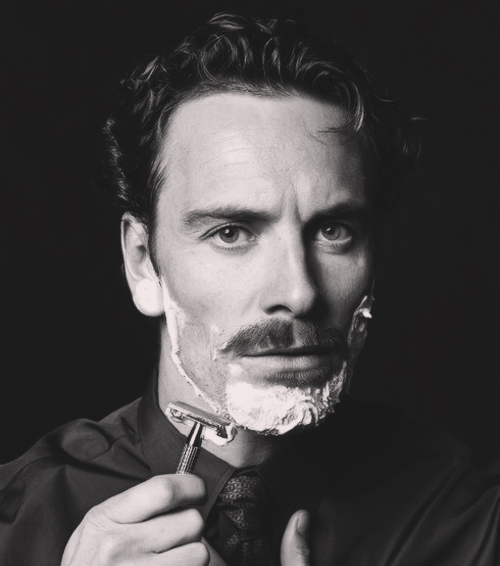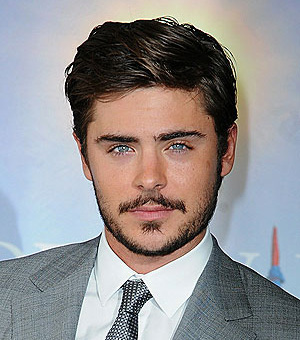 10. MICHAEL FASSBENDER
Star of X Men: First Class. Unfortunately, he's come 10th in this class for his Mo efforts.
9. ZAC EFRON
This is classic case of the moustache making the man.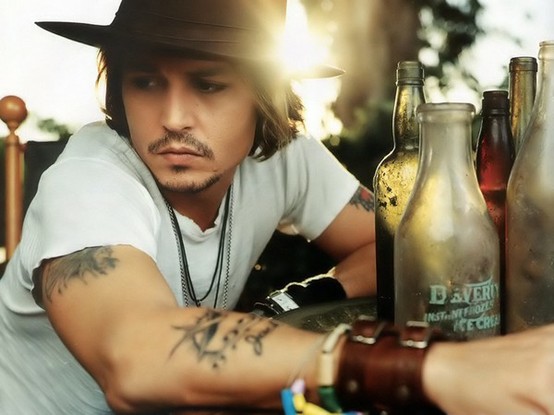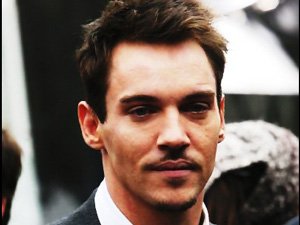 8. JOHNNY DEPP
It is widely reported that he perfected his grooming technique while researching the role of Edward Scissorhands.
7. JONATHAN RHYS MEYERS
Opting for this rather suave, slender option, this gent from the Emerald Isle knows the power of the moustache and wields it with aplomb.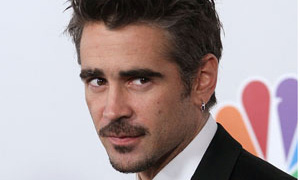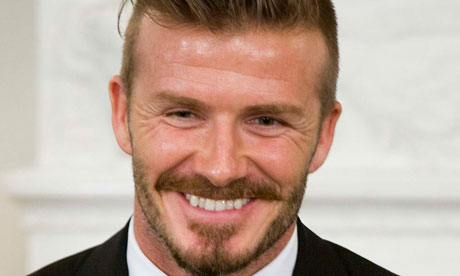 6. COLIN FARRELL
Voted one of the world's most beautiful people – we think his Mo had something to do with that.
5. DAVID BECKHAM
Brandishing his top lip team mate, some may say he's more stylish than his other half...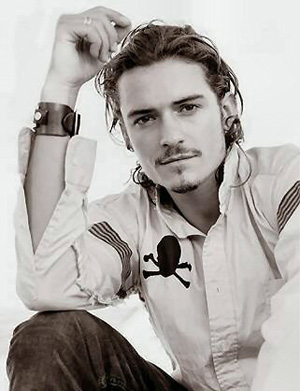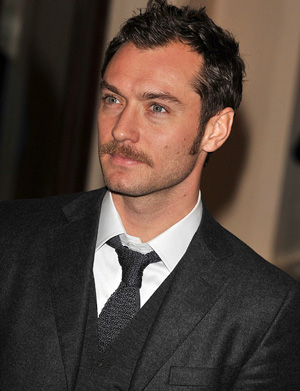 4. ORLANDO BLOOM
Rocking the caddish pirate Mo since way back.
3. JUDE LAW
To play Dr John Watson, you need impressive acting skills as much as you need a masterful Mo. He has both.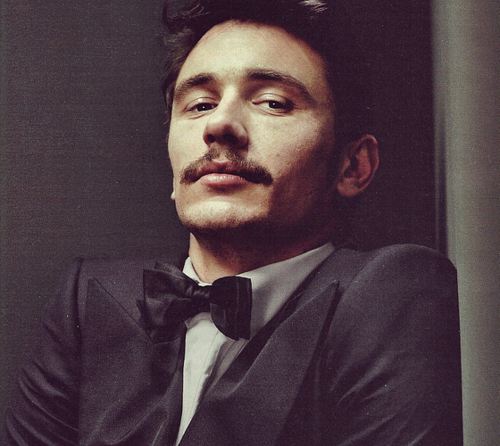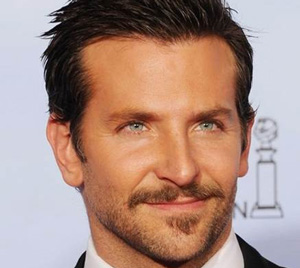 2. JAMES FRANCO
Spent 127 hours trapped under a boulder. Would rather cut his arm off than his Mo. Respect.
1. BRADLEY COOPER
Not wanting any upper lip hang-over, this Mo Bro keeps his moustache neat and loves it when a hairy plan comes together.