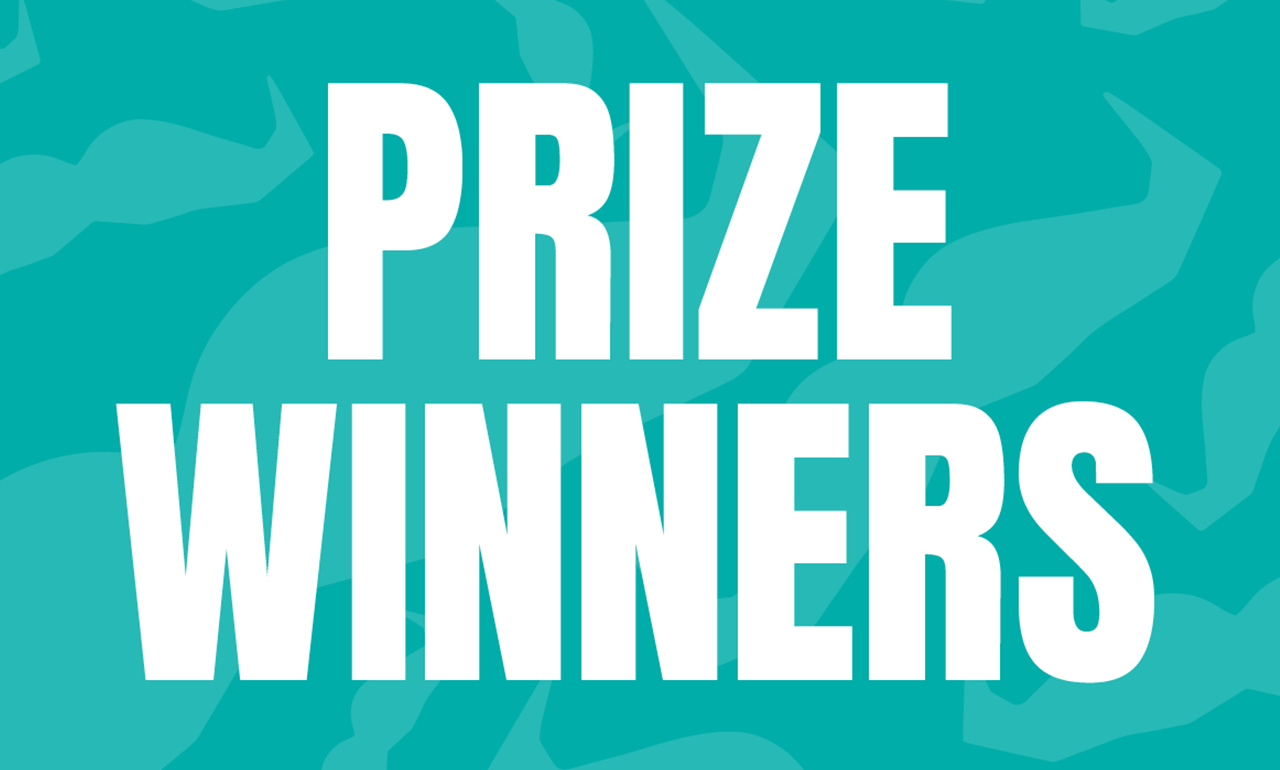 This Movember, we've seen epic fundraising efforts from Mo Bros and Mo Sistas across the globe. Now that the hairy season is all wrapped up, it's time to acknowledge the legends who went above and beyond to stop men dying too young.
Highest Fundraising Individual | Spencer Owen (FC)
Awarded to the individual who raised the most amount of money for Movember during 2018.
Spencer FC is a well-known YouTube personality. This year, he made it his mission to unite the online football and FIFA communities to raise money and awareness for men's health. Teaming up with EA SPORTS, Spencer set himself a challenge of 30 Football Games in 30 Days – ensuring he was either going to, or playing a game for the entire month. The result? He raised an incredible £42,276.
To show our gratitude for his awesome efforts, Spencer has won a special edition Movember luxury wristwatch, courtesy of our partner Oris.
Highest Fundraising Team | CS:GO For Mental Health
Counter strike esports pros, alongside talent, rallied behind the Movember cause – encouraging their community to open up about mental health issues. Having raised an impressive £20,000 back in 2016, they took it to the next level at IEM Chicago for 2018, raising an unbelievable £26,540.

To show our appreciation for all their efforts, we're awarding each team member an exclusive Movember love pack filled with unique Mo goodies.

Claim your own Platinum Prize
How did your Movember fundraising go? Did you raise over $1,000? If you did, you're officially a member of the elite, or as we call it, the Movember Platinum Club.
To claim your prize, log in to your Mo Space and click Rewards. This year, an official deck of Movember playing cards are all yours.
To all of those who went bigger and better for men's health this year, we'd like to extend a huge thanks. We're blown away by the Movember community's efforts. We wouldn't be here today without your dedication to the hairy cause.

Mo on!