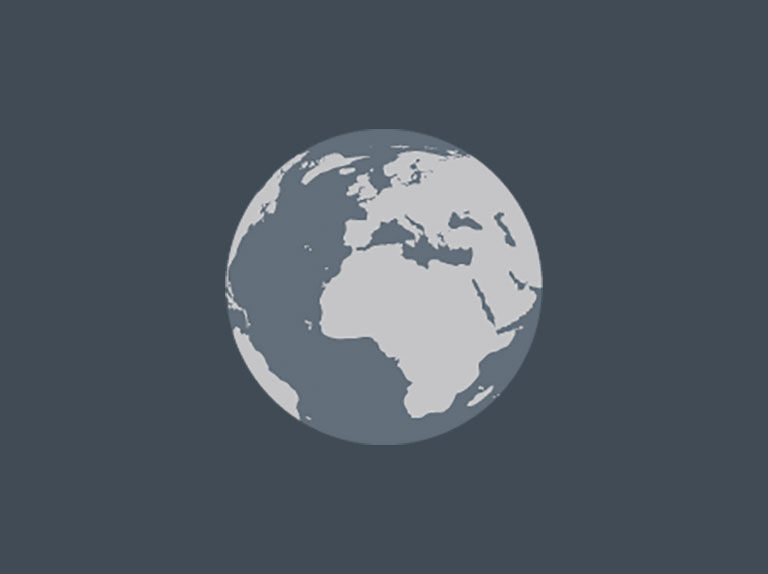 Prostate Cancer Impact Report
Millions of men around the world are living with prostate cancer, and our goal is to reach a day where no man dies of this disease. This impact report showcases prostate cancer case studies funded by the Movember Foundation.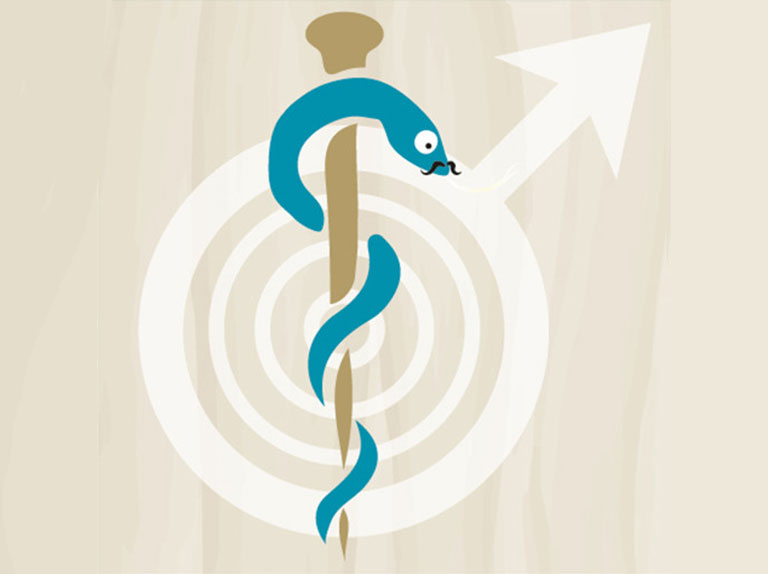 Nature Reviews Urology: Men's Health Collection
This collection of articles by key opinion leaders highlights issues that are important to men, their families, and their physicians, and provides a resource for these interested parties in the areas of prostate cancer, BPH, fertility, and testosterone deficiency. This collection is a partnership between the Movember Foundation and Nature Reviews Urology.
Other Featured Publications