Here are the cream of the crop of the UK's best Mo's. Some top teams and outstanding individual efforts, some spick 'n' span Mo Spaces and MOVE maestros. In addition to the global awards, we give you the home-grown prize winners from our award-winning Mo Community.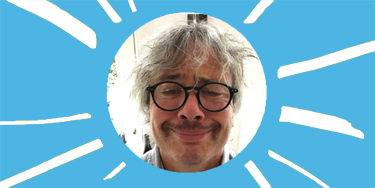 THE MO MO
NICK WHEELER
This high-flying Mo Bro has raised the most funds in the UK during Movember and is now the righteous recipient of the Spencer Reynolds Memorial award a.k.a. The Mo Mo.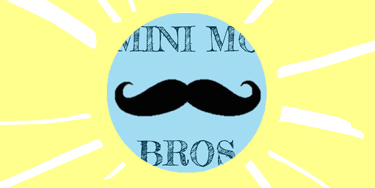 BEST MO SPACE
MINI MO BROS
These guys have worked hard and kept their Mo Space looking fresh, winning the Best Mo Space competition and will be getting this mega Movember prize pack.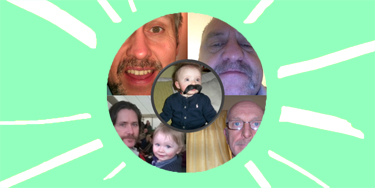 TOP TEAM: 10 & UNDER
THE FACE FUNGUS FAN CLUB
This mighty gang of Mo's managed a fantastic fundraising effort and raise the most out of all the teams in the UK with 10 members of fewer. This is what they've won.
TOP TEAM: 11 & OVER
CHARLES TYRWHITT SHIRTS LTD
This mammoth gang of Mo's have bagged the title for highest fundraising team with 11 members or more. A fantastic results; one that is being rewarded with this pack of Mo merch.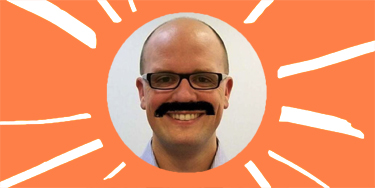 £25 DRAW WINNER
STUART MCNAB
This Mo Bro is the proud winner of the Marshall Amplification package.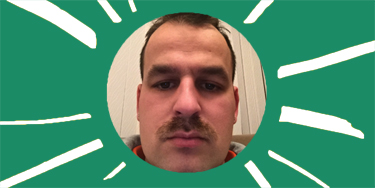 £50 DRAW WINNER
JONNY WILLIAMS
This Mo Bro is the proud winner of the Playstation package.