What is Movember?
Movember is a movement for men's health. For 30 days in the month formerly known as November, Mo Bros and Mo Sistas rally to support the cause, get people talking and raise funds. There are two ways to participate: grow your moustache for 30 days, or take the MOVE challenge and get active each day for 30 days. Some Mo Bros do both! Together we're tackling some of the biggest health issues faced by men – prostate cancer, testicular cancer, poor mental health and physical inactivity.
How can your workplace get in on the action?
Movember is a fun and easy way to build camaraderie and do good. Nominate internal Mo leaders (your HR, CSR or charity team is a great place to start) to spread recruitment, fundraising, and men's health messages to your colleagues. Organise into teams and hold activities throughout the month.
1. Start a team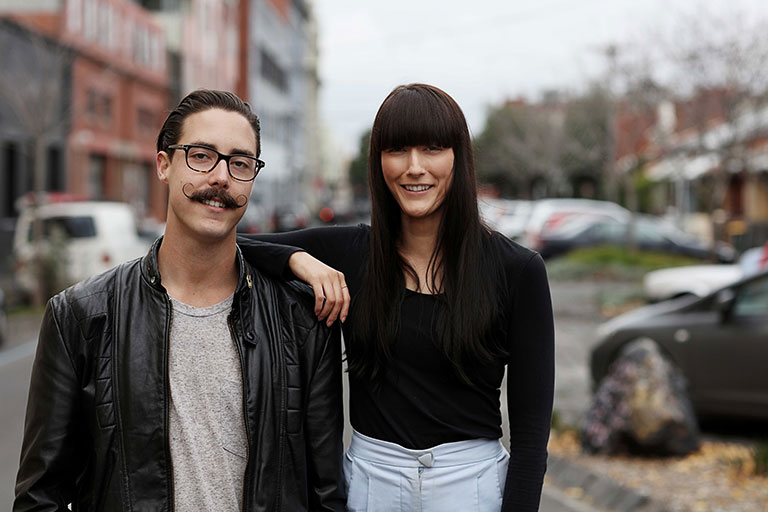 When you sign up, start one big team for everyone you work with or organise into multiple teams for different departments or office locations. Contact us if you want to create a network to connect multiple teams together.
2. Spread the word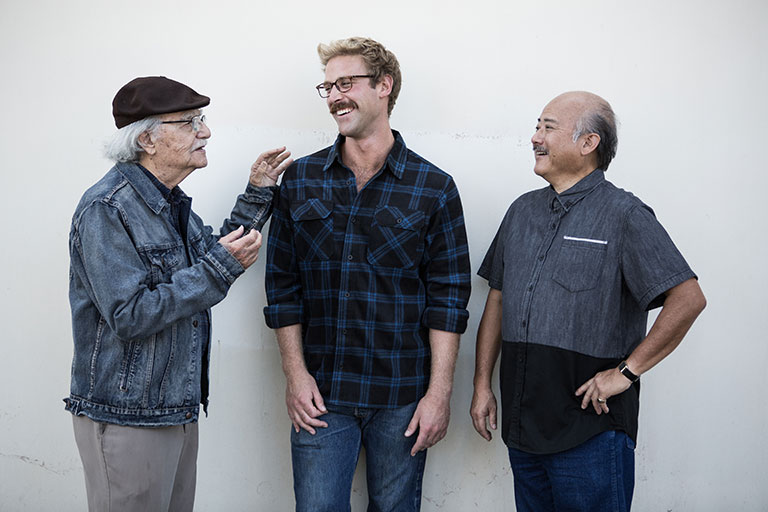 Start conversations about men's health, share Mo love on the company social media accounts or spruce up the office with Movember posters. Get your clients, customers and suppliers to join in!
3. Plan events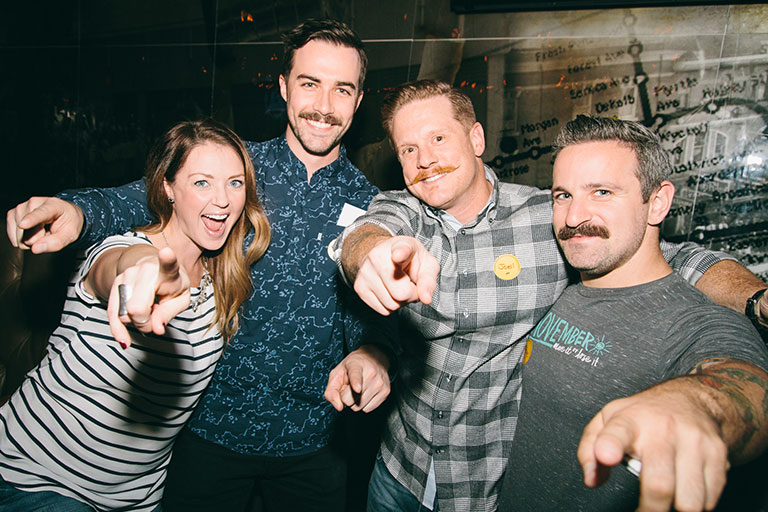 You'll have more fun and raise more money if you hold memorable Movember-themed activities throughout the month.
Need ideas? Check out these sure-fire Movember success stories.
Resources to help you out
We want your Movember to be a raging success. If you're in need of ideas or assistance, get in touch.