30 November 2017
6:00 pm to 11:45 pm
Judgement Day
The Red Deer, 18 Pitt Street, Sheffield, South Yorkshire S1 4DD
Event Details
The final evening of Movember will culminate in a lovely Mo and Beard appreciation night. Home-made cakes, jewelery and a raffle will all occur, with all proceeds going straight to Movember.
Please pop down and join the festivities, help us raise some money for a great cause!
---
Donate
Total amount this event has raised:
£0
This event is raising funds for the Movember Foundation. The organiser has suggested a £5 donation to help them reach their goal.
About the event organiser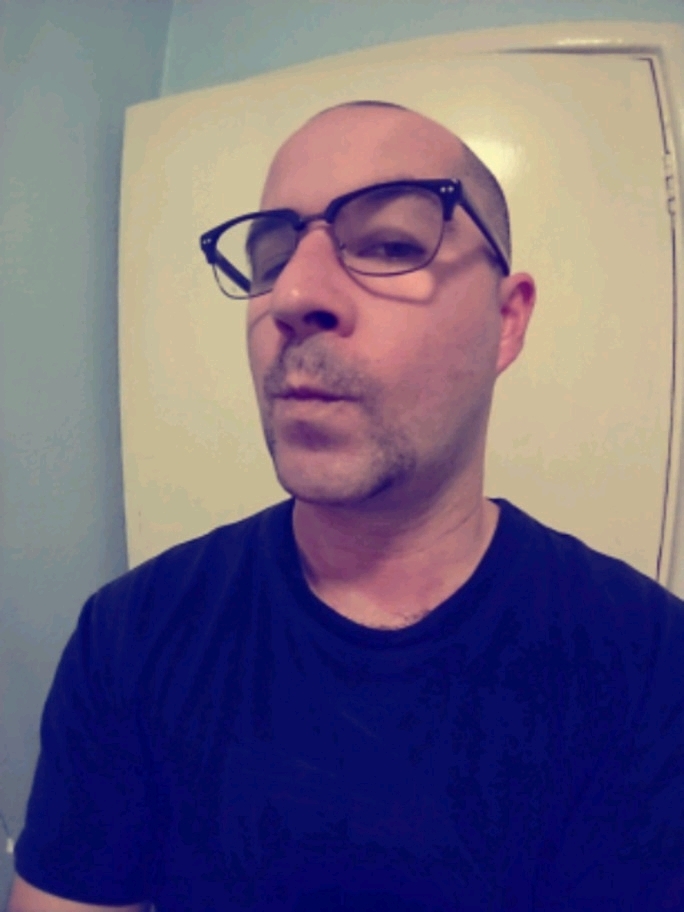 Amount raised
£202